Post the coronavirus outbreak, our lifestyle has changed drastically. People now follow a cautious approach in day to day life. Many are scared to visit salons and prefer home care skin regime. Homemade face packs are chemical-free and are an essential part of any skincare routine. Homemade face packs are pocket friendly, offer long-lasting results without any side effects, and can be made from simple readily available ingredients available in every kitchen.
Benefits of Home remedies for skincare along with face pack:
Deep cleansing – It makes skin healthy by getting rid of the oil and dirt accumulated on the surface of the skin. It also helps to detoxify the skin to get rid of the impurities.
Anti-aging – As you age, your skin starts to sag and also start developing wrinkles. Good ingredients Face pack contains a lot of antioxidants, which help to restores and enhances the skin, making it soft and supple.
Relaxation – The natural components present in the Face pack acts as a healing process which re-energizes the skin.
Healthy Glowing skin – Once you remove the mask after it hardens and dries up, the entire process causes an expansion in the blood vessels in your skin. This ensures an overall improvement in skin tone. The final result is softer-feeling and smoother-looking skin, and you'll also notice a radiant glow and a more refreshed appearance.
We have always been amused by the beautiful skin of Bollywood celebrities. During the lockdown, they too swear by the natural skincare routine and homemade face masks.
Some of the famous celebrities have listed skincare routines in their latest posts.
Amazing homemade face pack for healthy, glowing, and clear skin.
Priyanka Chopra's Ubtan pack.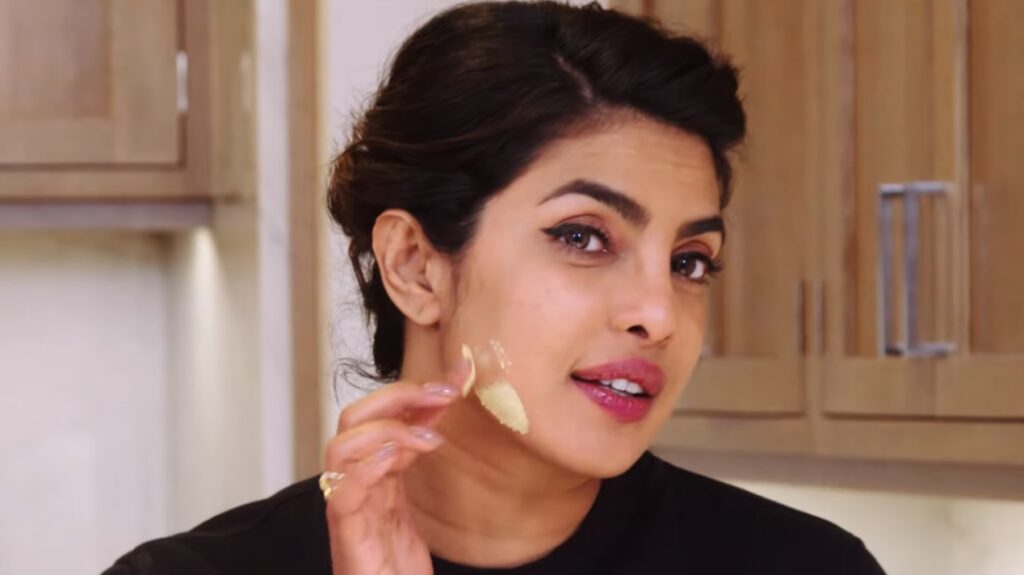 Priyanka Chopra shared this natural Ubtan pack which has been used in her family, since generations.
Ingredients needed:
1 tablespoons gram flour

A pinch of turmeric

A few drops of lime juice

1 tablespoon full-fat yogurt

Sandalwood powder

1 tablespoon milk
How To Make:
Mix all the above ingredients. Apply a thick layer of this paste and let it dry. Rinse with warm water and pat dry. Use this pack at least once a week for optimal results.
Kareena Kapoor's face pack.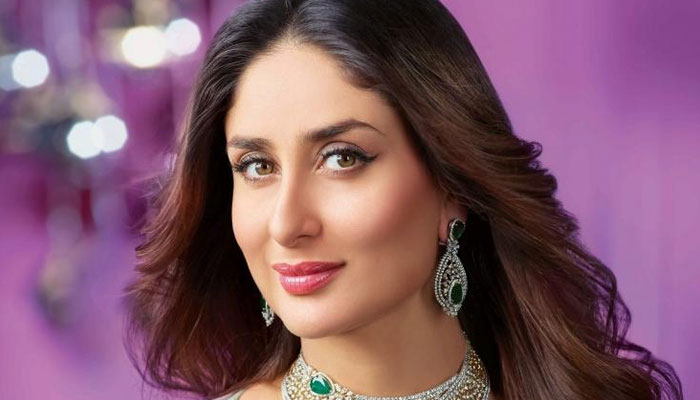 Kareena Kapoor recently shared about this pack in her Instagram account. She says "Your skin will feel super clean, soft and hell ya…. you will GLOW.".
Ingredients needed:
1 tablespoons gram flour
A pinch of turmeric
A few drops of lime juice
1 tablespoon Full-fat yogurt
How to Make:
Mix the ingredients to make a thick paste. Leave on for 10 mins to dry. Remove with warm water and pat dry. Turmeric is an anti-inflammatory ingredient and can be used to brighten skin. Yogurt and lime juice can help you get soft, nourished, and supple skin. This pack can be applied every day.
Anushka Sharma Neem pack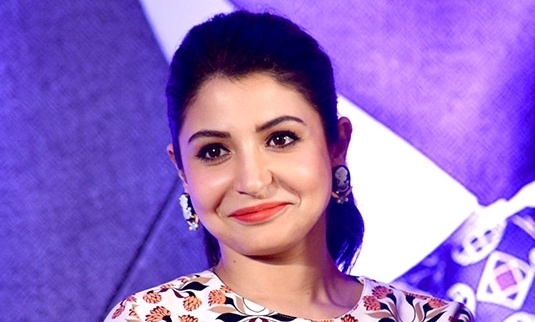 Anushka Sharma revealed the secret behind her glowing skin is the application of homemade Face packs. The actress reveals her secret Face pack ingredients and they are:
Ingredients Needed:
Neem powder
Yogurt
Rose water
Milk
How To Make:
Mix all the ingredients well and leave for 10-15 mins. Wipe off with warm water and pat dry. Neem has antibacterial and anti-inflammatory properties. It helps in nourishing dry skin and also keeps acne away. The Pack helps to bring back your natural glow.
Janvi Kapoor's Fruit face pack.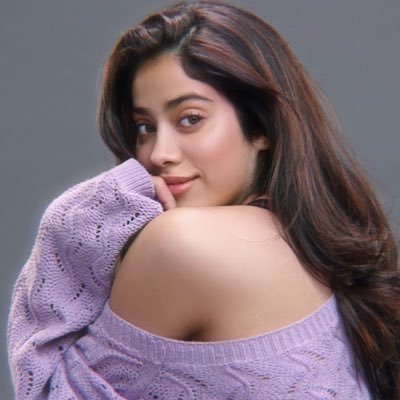 Jhanvi in one of her interviews shared her secret for the perfect face glow. Remembering her late mother Sridevi, she shared her family's beauty tip. She says the best pack can be made from whatever leftover fruit is available at home.
Ingredients needed:
4 cubes Ripe Papaya
1 tbsp Honey
How to Make:
Take four cubes of ripe papaya and mash to make a smooth paste. Add one spoon of honey to it and mix well. Apply the mask on your face. Leave it until dry. Rinse thoroughly and pat dry. For best results apply this paste once or twice a week. This mask made from papaya and honey will give you a clear, smooth and glowing skin.
Tamannah Bhatia skincare secrets.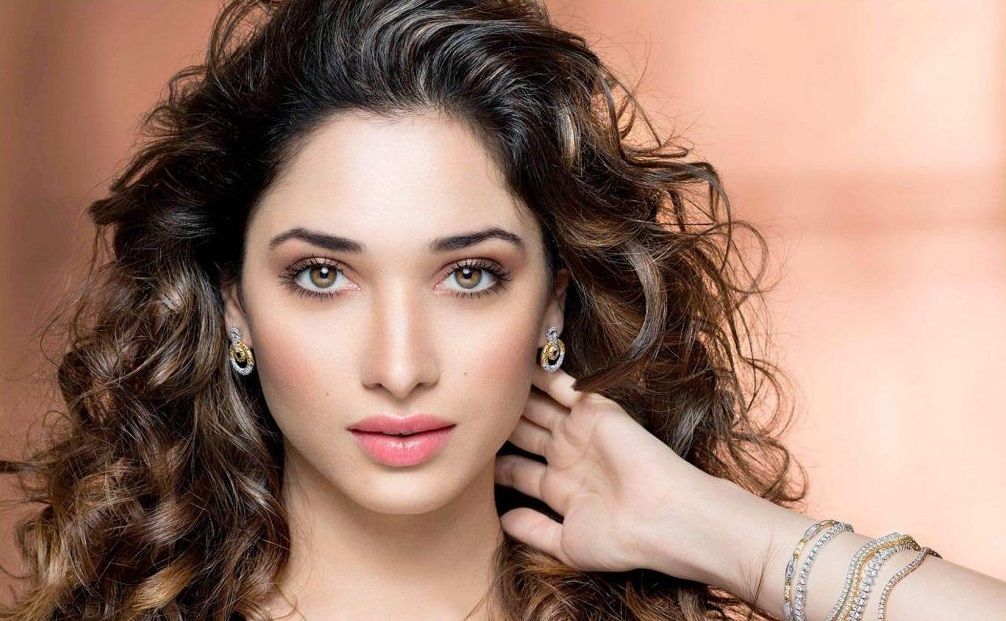 Bahubali actress Tamannaah is known for her flawless and beautiful skin. She swears by home remedies and has revealed her secret face pack.
Ingredients needed:
1 tablespoon chickpeas flour
1 teaspoon Neem paste
Aloe vera gel.
How to make:
Mix together all the ingredients and apply on face for 5-10 min. Wash with warm water and pat dry. Despite her busy routine, she makes sure to apply this pack regularly.
Do comment in the comment box what is your home remedy for a healthy glowing skin.