Bhumi Padnekar shares her secret summer weight loss detox drink in her Instagram post.
Water plays an important role in any weight loss journey. It's important to keep yourself hydrated to make weight loss success.
Water-based detox drinks help to remove toxins from the body, boost energy, reduce inflammation, and promote weight loss.
Below is the listing of 5 easy to make detox drinks:
Bhumi Padnekar's summer weight loss detox drinks-
#1. Cucumber mint detox drink(Bhumi Padnekar secret weight loss drink)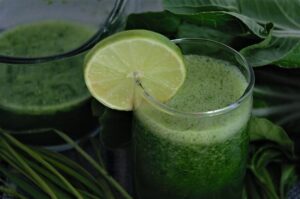 Shubh Mangal Savdhaan fame Bollywood actress Bhumi Padnekar has revealed it on her social media about this secret detox drink. She has mentioned about the importance of drinking water in any weight loss journey and making it more fun and healthy with this detox drink.
Check out her simple easy to make recipe for detox drink:
Ingredients:
1 Litre water
3 Medium cucumbers thinly sliced
5-6 Fresh mint leaves
2 Lemon sliced
Method:
First, add Sliced cucumber and lemon slice in a pitcher containing water. Next, add mint leaves and allow it to steep in the fridge for a few hours.
You can also keep it overnight so that all the yummy flavors can infuse into your detox water.
Have this drink first thing in the morning and an empty stomach.
#2. Mint and Green tea Detox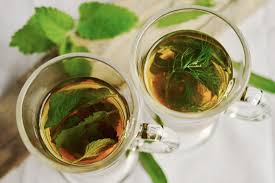 Ingredients:
12 to 15 mint leaves crushed.
1 small sliced cucumber
1 cup brewed and cooled green tea
1 cup plain water
Method:
Mix all the above ingredients in 1 cup of water and let it infuse for 2 hours. Have this mixture twice a day, 1-2 hours after every meal.
#3. Apple and Cinnamon Detox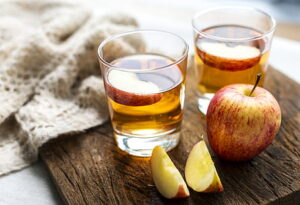 Ingredients:
1 Apple thinly sliced
1 Cinnamon stick
Method:
Add apple slices and cinnamon sticks to a pitcher of water. Keep the mixture for 30 minutes. Have this drink 30 mins before a meal.
#4. Cucumber and lemon detox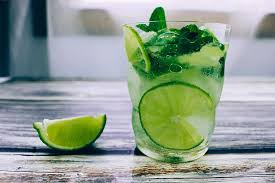 Ingredients:
Half lemon sliced
1/4th sliced cucumber
Method:
Add the above-mentioned ingredients to a pitcher of water. Keep it for some time. Sip this drink throughout the day.
#5. Lemon Ginger Detox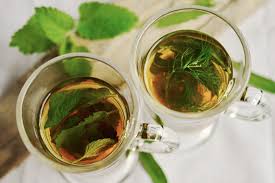 Ingredients:
1 Glass of Water
½ of Lemon juice
½ of Grated Ginger juice
Method
Mix all the ingredients together in a pitcher and let it infuse overnight. Have it first thing in the morning.
Also Read,
Bollywood beauties reveal their homemade face pack for healthy glowing skin.