Bharati Singh is a popular face of Indian television and is known for her hilarious jokes and contagious laughter. She is one such lady comedian who is ruling the world of comedy, has always been quite confident in portraying herself. Being overweight has never been a hindrance to her success her not so slim figure has been her USP. Report from the leading news channel says Bharati has gone through a major weight loss of 10 kg and looks even more beautiful now.
As you all might know she is engaged to writer Harsh and the wedding is on the cards. Probably that's the reason why she took this plunge and got herself completely transformed.
We are listing some of her weight loss tips which work well for everyone.
#1. Include green tea in your diet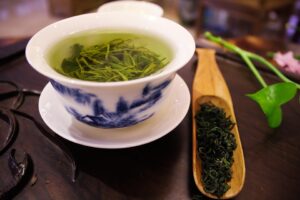 Start with a cup of tea and gradually increase to 2 to 3 cups a day. The idea of drinking green tea was given to her by her fiance. Green tea contains powerful antioxidants that enhance fat burning.
Bharati revealed drinking green tea after every meal, helped her in losing weight.
#2. Dance away the pounds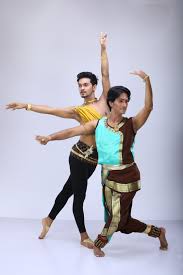 Dancing is the most fun form of exercise. Combine this fun exercise with other forms of aerobic exercise like gym/yoga/ walk. Dance not only helps to lose weight but also acts as a stress buster. Bharati participated in 'Nach baliye' and practice her dance for 6 hours a day.
#3.

HOME-MADE is better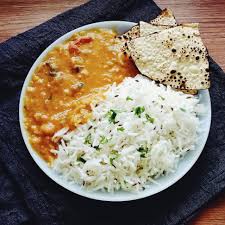 Bharati has always been fond of home-cooked food and this helped her in weight loss journey.
"Craving for that yummy butter naan and dal makhani? Hold it right there till you achieve your weight loss goal".
Outside food is usually made with lots of oil and butter. Homemade made food has all its nutrients intact. You generally use a controlled portion of oil/butter while cooking and use all fresh ingredients. If you are too lazy to cook, grab a whole wheat sandwich with lots of veggies instead or make yourself quick and yummy poha or simple dal rice.
#4. Increase water intake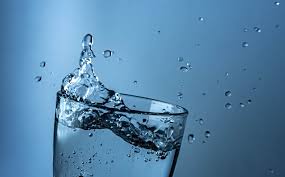 The most important of any weight loss journey is to have plenty of water. Drinking water helps to increase metabolism and burn more calories. It helps regulate body temperature, aids digestion, flushes out toxins, relieves fatigue, and works as a good lubricator of joints, tissues, and organs.
It is generally recommended to drink at least 8 to 10 glasses of water a day.
#5. Cut out white sugar and increase intake of fruits.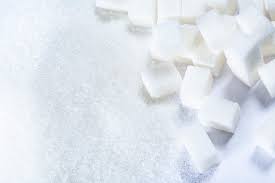 Studies show that white sugar consumption is strongly associated with the risk of obesity, as well as type 2 diabetes, heart disease, and others. Have fresh fruits instead to control your sugar cravings.
#6. Go GREEN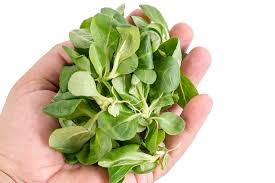 Include green leafy vegetables in your diet. Green vegetables contain a few calories and a lot of fiber. They are rich in water which gives them a low energy density and is very filling on the tummy. Studies show that people who eat vegetables tend to weigh less.
#7. Get all your hormones checked and lose weight.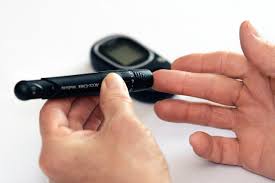 Before the start of any weight loss journey, make sure you get your blood tests like thyroid hormone, lipid profile, and stress hormone tests are done. Blood tests will help you investigate the underlying reason for your weight gain. Consult your doctor in case of any required medication. Once the correct diagnose is done, it is easier to lose weight.
#8. Have early dinner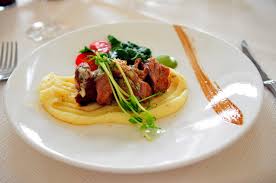 Post evening, body metabolism slows down and needs fewer calories. It is suggested that you should give at least a three-hour gap between the time you finish dinner and the time you go to sleep. This gives the body ample time to burn the calories and hence you start losing weight.
Eating late at night may not digest the food properly and may lead to other digestion problems which tend to impede weight loss. The ideal time to have your dinner is 2 to 3 hours before going to bed.
#9. Be a coffee lover
Good quality coffee is loaded with antioxidants and can have numerous health benefits. Studies show that caffeine in coffee can boost metabolism and increase fat burning. Dark coffee without sugar is proven to help in weight loss.
#10. Stay happy, positive and motivated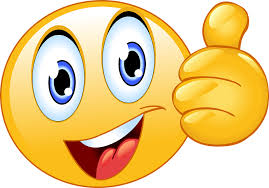 Don't lose heart even if you don't lose it as quickly as expected. It took time to pile up those pounds, similarly you can't get results overnight.