Are you a millennia wife or mom finding it tough to balance your professional and personal life? How is it when you have a small one to hold, cuddle, feed, and take care of?
Does giving up your job, for the sake of full-time duty at home, the only solution for you after marriage or kids? Or does it ache to see your wife sacrificing her career for mending your home?
Then you are at the right place! Put on your glasses to go through some of the easy tips, which by implementing, can make your life go flawless or at least easier.
Managing work and family balance after marriage or kids has been the cause of tensions, depressions, and struggle for many households.
But believe me, this is not tough. It just requires some smart thinking, planning, and cooperation. I shall talk about some of how you can continue to excel through your professional curve, along with making the best out of your sweet home.
A working mom is a daunting task and highly exhausting. The day is generally full of crammed emails and diapers. Multi-tasking can ease up your workload to some extent. Its way is easier to check and reply to your emails through phone, or how about reading your notes while in the kitchen.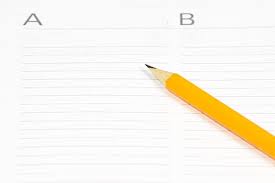 Planning indeed adds much relaxation to the daily routine. Penning down the priority lists, making schedules mark important dates like school and family events, important deadlines, extracurricular activities, kids exams, and hobby classes, etc. This would help you relieve much pressure from your mind, and you can invest time in doing than just thinking and fixing things up.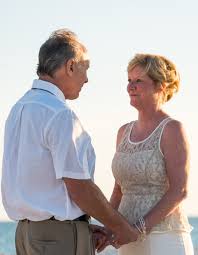 Talk to your employer about your responsibilities other than the office. Request flexible time arrangements and win the confidence of the employer.
This is possible only when you don't make excuses at the office for planning things at the other end. Talk to your partner. Trying to do all will end up nothing done efficiently.
Seek help from your partner, and talk about your feelings, pressures, and time schedules. This would not only help you perform better at both the worlds but even make your relationship healthier and understanding.
Talk to your children. Lying about work or finding excuses is no solution, and will land you up inefficient work or parenthood.
Telling the kids about your time schedules, deadlines can make them understand, responsible as well as you will be able to give quality time to them.
#4. Don't ignore yourself.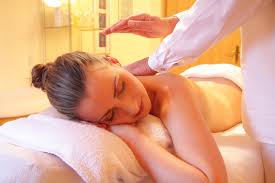 While balancing work and family, we tend to forget ourselves. We are not machines and need time for ourselves, to rest, relax. This is not just important for physical energies restoration but mental peace is equally important for doing anything.
There are many things you can practice, like weekend yoga sessions, or 15 minutes exercise after you get out of bed daily, a fresh cup of coffee peacefully, or simply lying down for some time after coming from the office.
You should also try to pursue one of your favorite hobbies, and for all this to make an effective place in your life, needs planning. It is not a bad habit to catch up with old friends once in a couple of months, or simply spend time or go for some outing or dining with family.
#5. Don't split yourself, just wear different hats.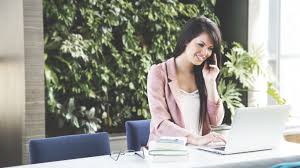 You are an indivisible person, and can't split yourself between home and work. But you should work smart and don't forget to take off the first hat before you wear the other. In other words, you are one person and will remain one. But it's just that you've to perform different roles. When at work, give your full attention, and once you're at home, switch off the office, and try to give the best to the kids and family.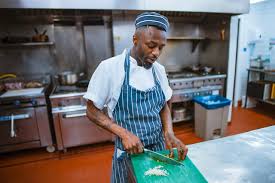 If you're one of those who trust their hands the most, then you're in trouble. You have to seek help, involve others, and delegate work at home as well as office. It is no shame to seek help from your husband in nursing the kids or doing any household chores with you. Similarly, involve kids with work at home.
Dwell good habits like cleaning their room once in a week, or keeping all books and toys at the place. Instead, if you simply wait for them to go to bed so that you can mend everything, you will unnecessarily be stressing yourself. You may find it surprising and relaxing to do all stuff even when the kids are around.
As a working mom, you have to take things easy, constantly remind yourself that you don't have to do everything, plan a little, involve everyone and work on delivering quality (and not merely quantity) at what you do.